I am a great believer that you can't fix what you don't understand.
I am here to help you figure out what has got you stuck in life, release it and replace it with better, more empowering belief.

I am passionate about helping women transform, relight their self-love and acceptance and ignite the spark of joy in their life.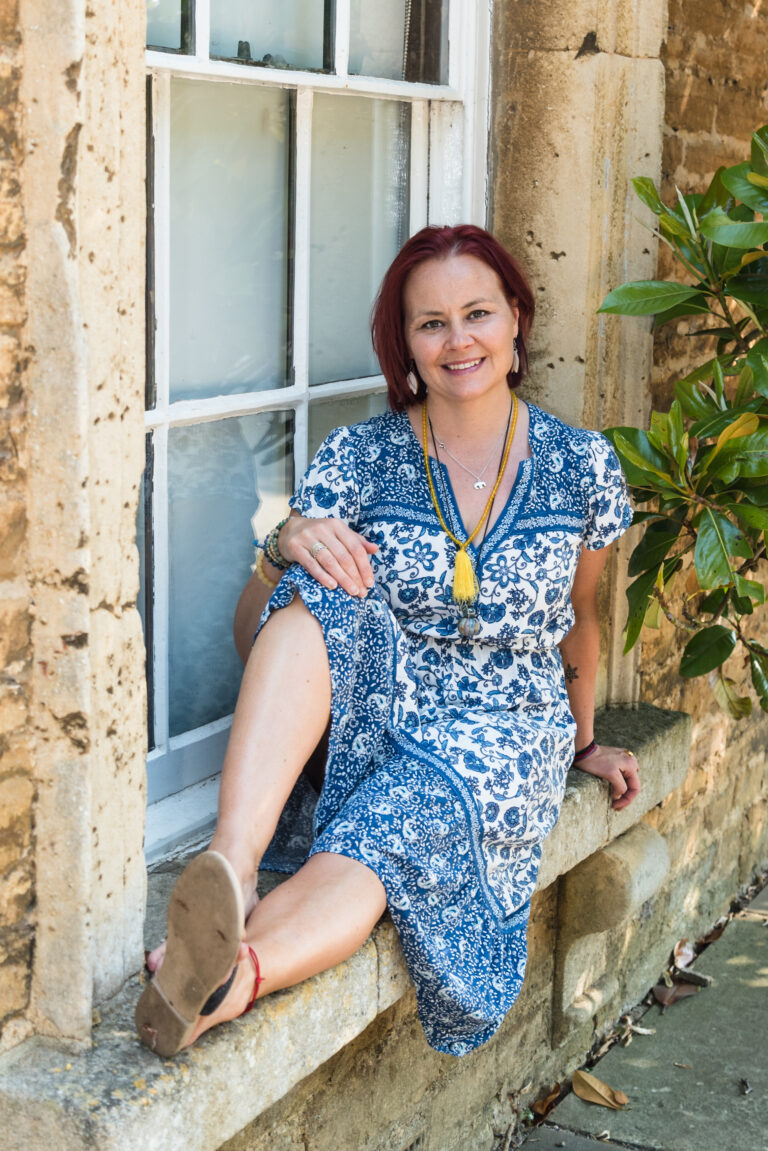 Rapid Transformational Therapy or RTT
Is a hybrid therapy known for its efficiency in discovering the root of a client's issue and helping them let it go for good. Anxiety, stress, a lack of self-esteem and addiction are just a few of the many ailments RTT can help alleviate.
"Your Potential expands when you move toward it"
Marisa Peer
I recently had a RTT session with Minttu. I had a childhood scar which was created through a traumatic situation. I suffered some bullying as a result of this. In adulthood I got the scar lasered and whilst it looks a million times better, the pain was still there. RTT is not superficial. It gets to the root of the problem. Minttu is a highly skilled practitioner and I recommend her to everyone. It has been life changing for me.
When I had my RTT session with Minttu I was initially quite nervous as I had never done anything like it before, however Minttu explained what was involved and put my mind at ease. I was able to get quite deep into my past/my childhood and into things that happened over 30 years ago! After the session I felt lighter and felt an inner calm and peace within me. It's still early days, but I can already see a change in myself
Minttu is such a lovely caring supportive therapist. We had a great session on my frustrating depressing limiting belief and she made sure we get to the root cause of it and we transferred the negative to a positive picture. She has created a supportive audio which I have listened to for 21 days and started to feel much more confident and happier than ever before. I would recommend her! Thanks again Minttu.
Would you like to live your life to its full potential?
With the help of RTT you can get rid of your old belief's and step on a path to a new you
" Your past doesn't equal your future" Tony Robbins