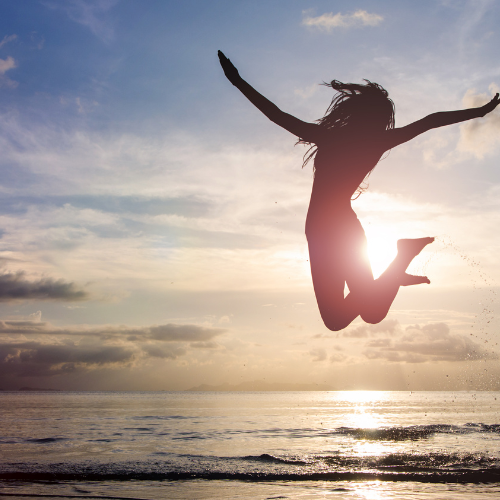 The Rapid Transformational Therapy Session
Even though one RTT session takes 1,5 – 2h, each session actually is a 4 week programme where I coach and support you through your transformation.  This includes a powerful regression to the root cause and reason for your issue in hypnosis and a 21 day personalised recording to hard-wire the new beliefs and behaviour patterns and coaching calls during the 21 day period and at the end of it.  The number of sessions needed depends on the client's individual needs, but usually between 1-3 sessions are enough to bring desired, lasting results. Client's commitment to listening to the personalised recording is an integral part of the transformation process.
Price:
£295 for 1 session
£555 for 2 sessions
£795 for 3 sessions
From a Smoker to Non-Smoker
Have you tried to quit smoking unsuccessfully? Perhaps you managed to quit for some weeks or months or even years, but then something happened and you started smoking again.   The problem is not you or your lack of will power. The real problem is that you became an ex-smoker. And as long as you see yourself as an ex-smoker, you will always get cravings, pangs, you will miss smoking. 
What if you could turn yourself into a Non-Smoker? Non-smokers never crave for cigarettes, non-smokers never have to think when is a good time to slide away from the table and nip out from the restaurant to stand on a street corner shivering with a fag and wondering what did they miss out on.  Non-smokers don't stress when going on a holiday, already before getting to the airport how they're going to last the long flight without cigarettes. They don't have to listen to the "you should quit smoking" lecture every time they see their doctor or worry about insurance policies claws. And, most of all, they thousands of Pounds or Dollars better off than smoker. They never ever again have to spend money on making them ill, every day.
If that sounds good, if you want to become a non-smoker, instead of an ex-smoker, I can help you.  My programme is designed to turn you into the most envied person on the planet – a non-smoker. I will give you a very powerful 1:1 RTT session, going deep into the root cause of your smoking, release it and replace the old patterns with a new non-smokers programme. You will get a personalised 28 day recording to listen to and coaching calls to help you acquire new ways of thinking. 
Book a free consultation call with me to learn more 
Price £350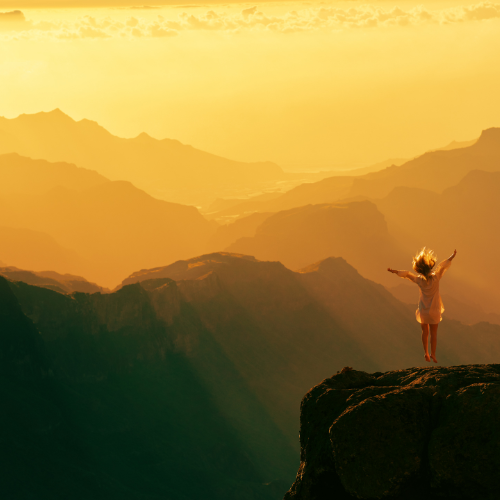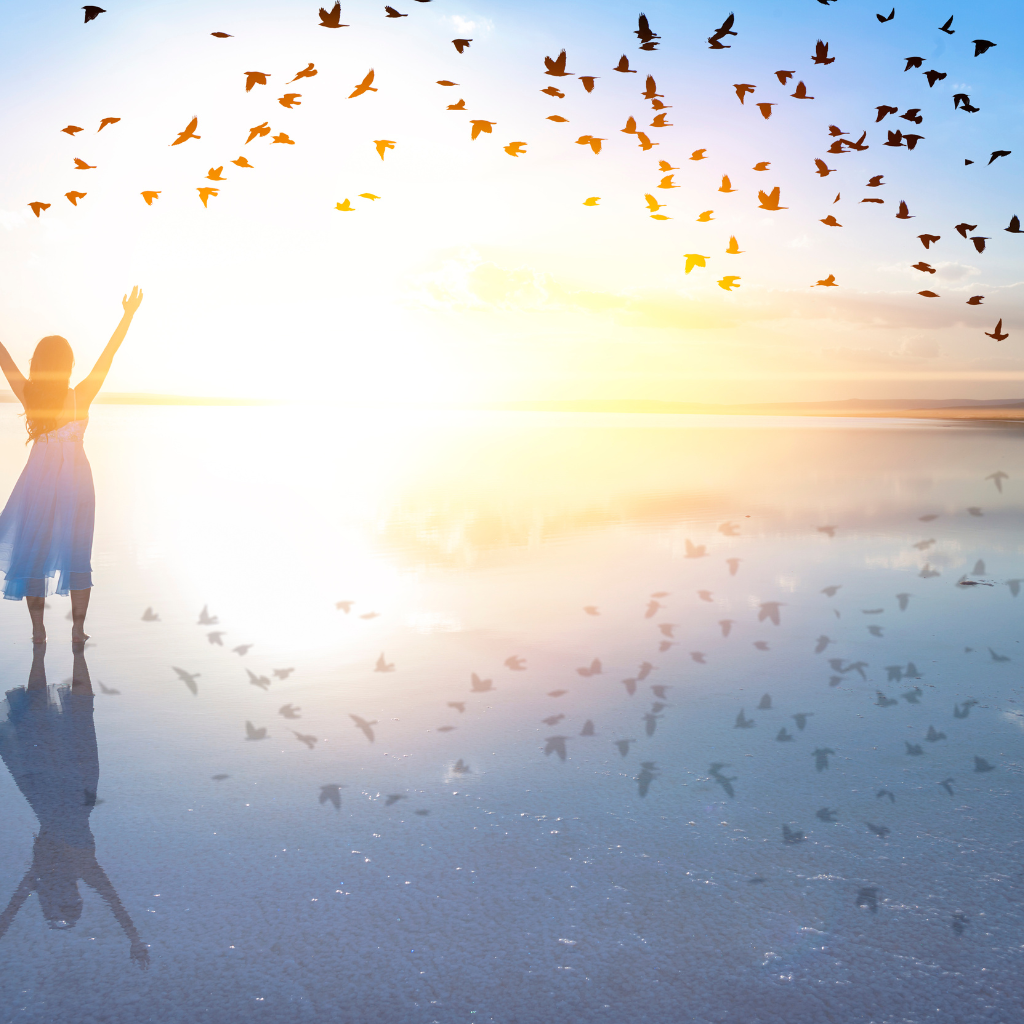 **Excited to share with you in the near future**
Keys to Radiant Self-Love and Solid Self-Belief – A powerful 8 week group coaching and healing programme for anyone who suffers from lack of confidence and self-belief, lack of motivation and drive to take action, from negative self-talk, self-doubt and procrastination. All of these boil down to believing you're not worthy and not enough as you are, you're different and there's something wrong with you.  When, in fact, you could not be more wrong about yourself and your worthiness and I want to prove it to you!
That used to be me and now I want to help other women like me realise how incredible they are and reach the sort of joyfully glorious life they have been dreaming of!